Meet Modero
 MEET MODERO 

We believe comfort
should not come
at the cost of style
Based in California, USA, Modero evolves everyday sleepwear for the modern man. By bringing together comfort, style and functionality, Modero has  created sleepwear that men can proudly wear  in and out of the house.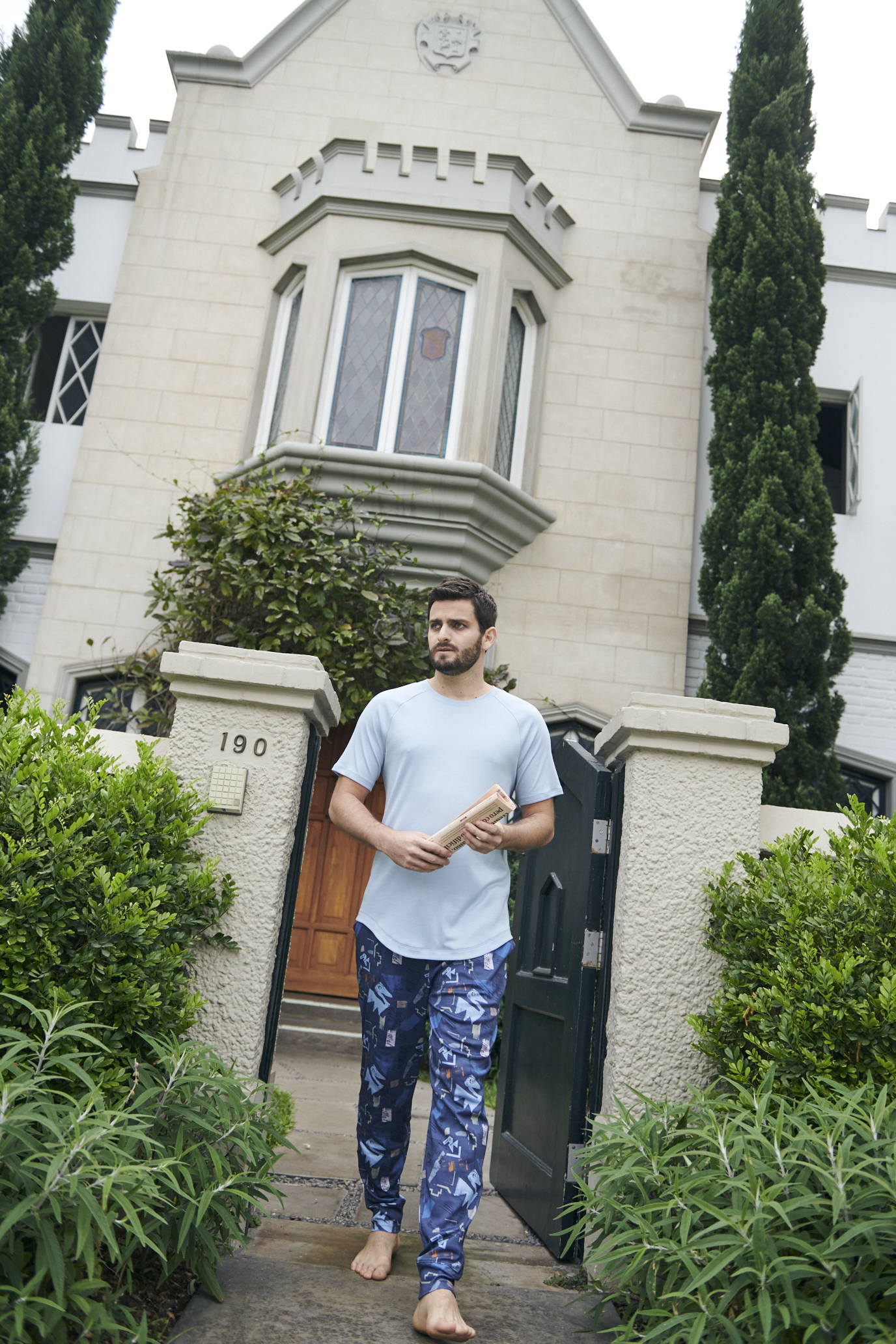 Inspired by the modern man
It is time to retire the grandpa-looking pajamas. Inspired by the modern man who needs to relax and step away from the rushed world, Modero has created high quality sleepwear, using the best materials and craftsmanship available in the world and putting emphasis in its style and functionality. 
View Our Products
To help men unwind feeling their best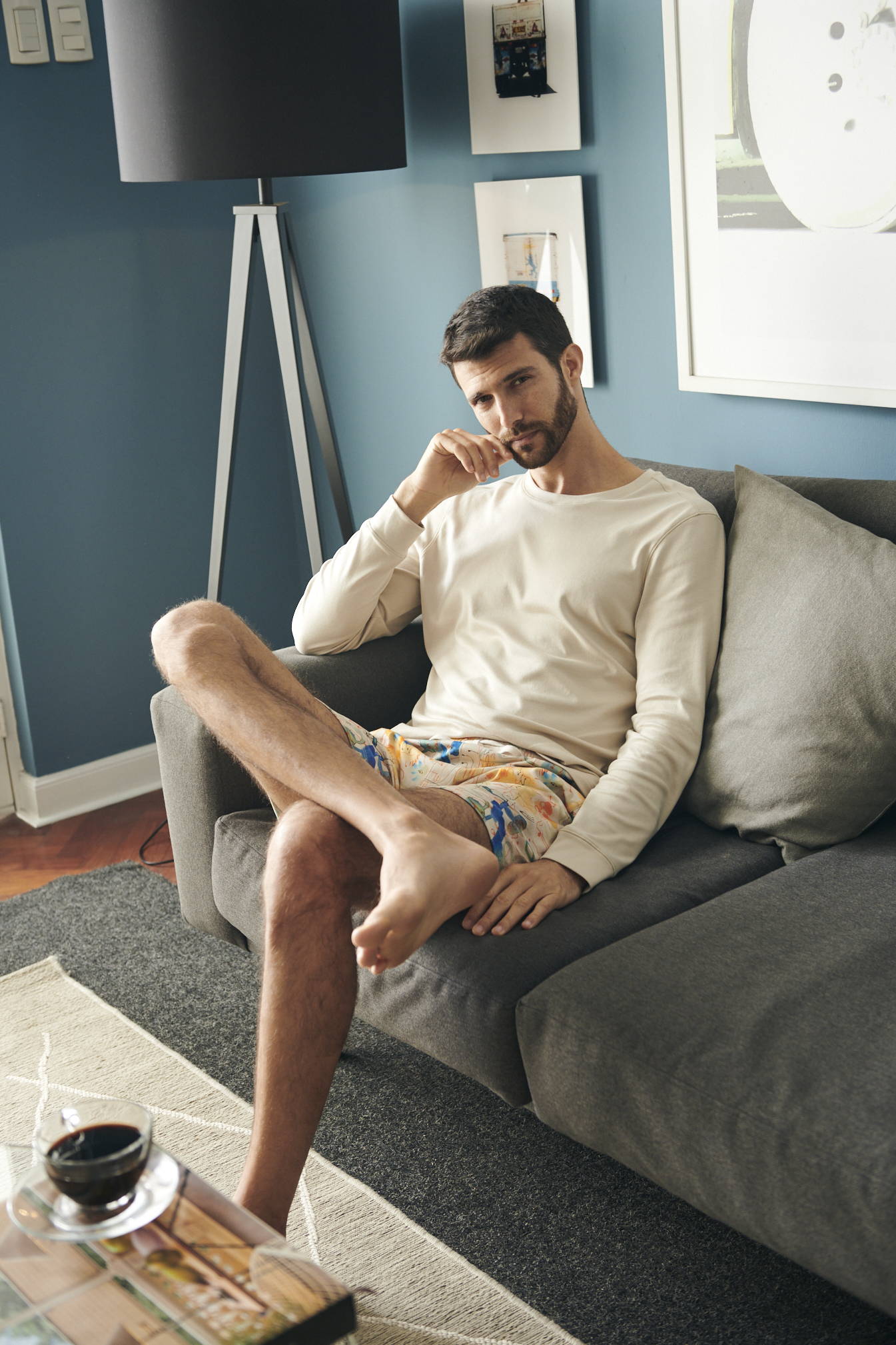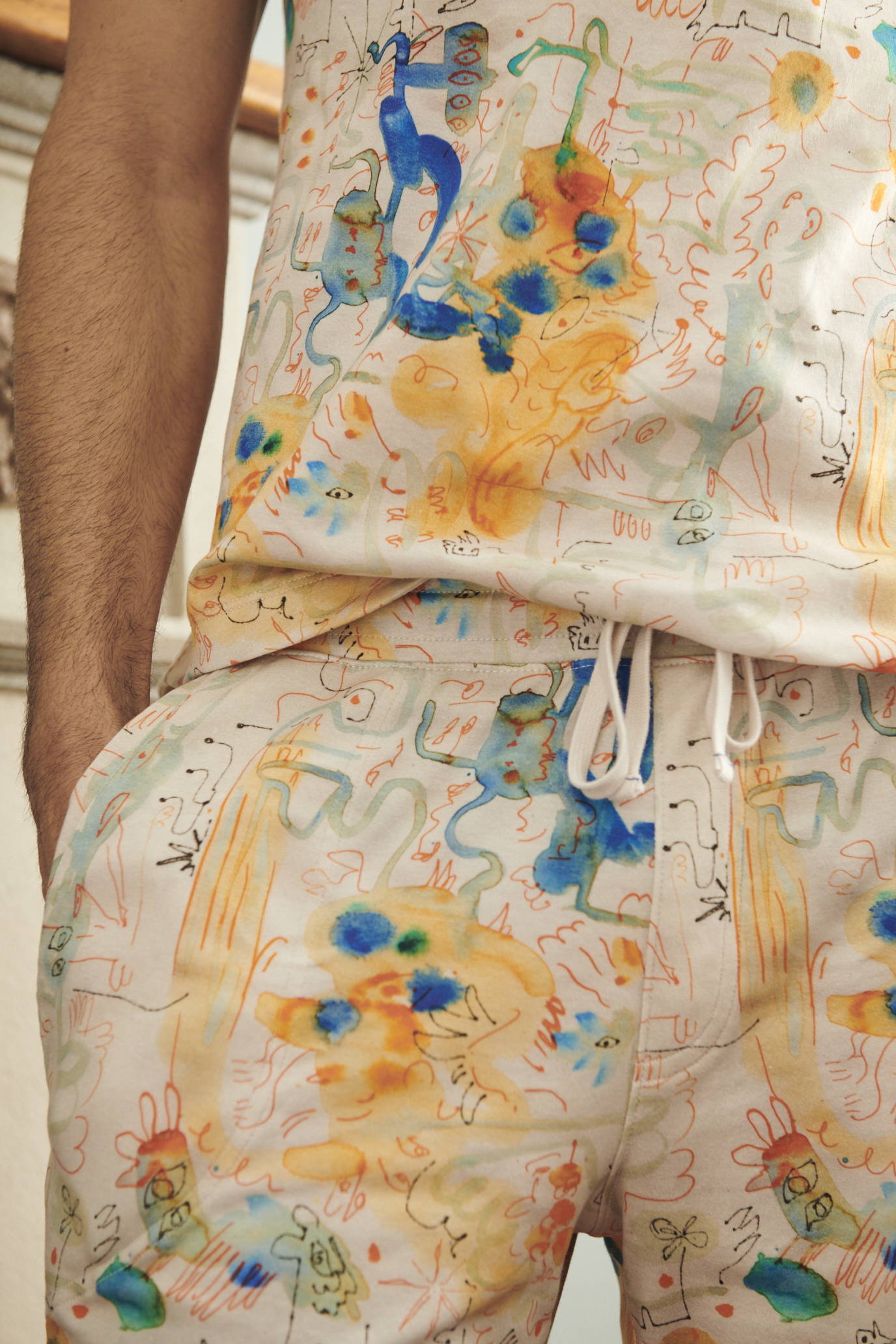 We are not here to play it safe
Although there are other sleepwear options for men, they all keep in line with the same lifeless designs. We are introducing prints to the game. Inspired by cultures around the world and working closely  with designers and artisans from Peru, Spain and the United States, we combine our inspiration with modern elements, to bring to life unique prints that are not only fun to wear but also tell a story.



We take pride in our sleepwear's functionality
Comfort does not have to mean frumpy. We want you to feel your best even in your off hours. That is why we have created a flattering fit  that has a flexible soft elastic band that relieves tightness on the waist. We also include deep pockets to hold your everyday essentials. Its sleek cut allows you to transition from within the home to running errands on the go.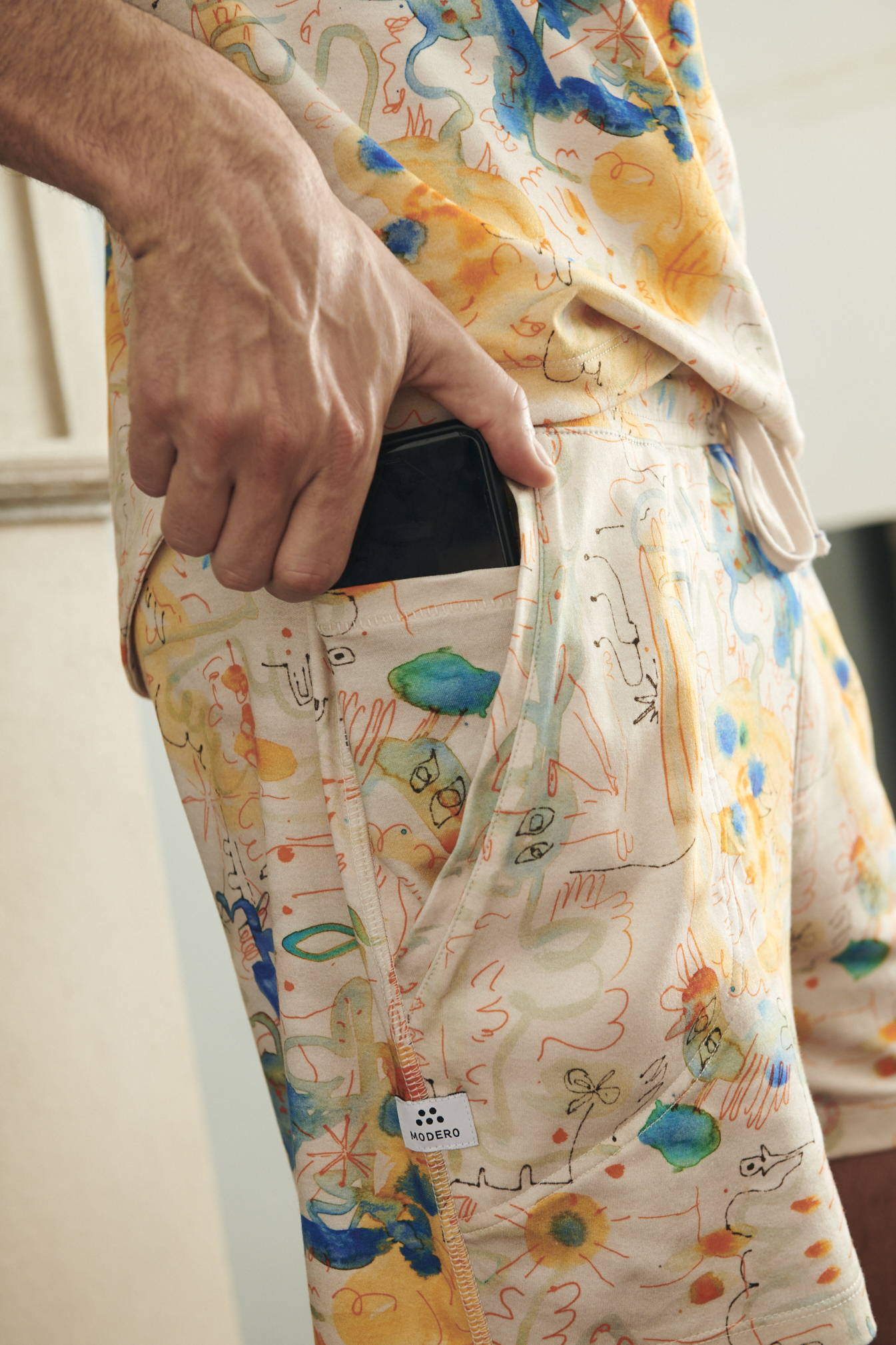 And that starts with our material. We create our sleepwear with a high standard of durability. We strive to dissolve the ways of wastefully buying and encourage investing in something that will last a lifetime. 
Modero, which means "to slow down", is a family business that started when three sisters noticed that year after year the options for men's sleepwear had not changed. They were low quality, unflattering, uninspiring... boring. After speaking with friends and family, they discovered that in fact, they too struggled to find quality men's sleepwear that wasn't tiresome. It was time for something new!
The three sisters now joined by their two brothers, got together and were determined to create sleepwear that was flattering to wear, original and made with high-end materials. And that's when Modero was born.