Meet Modero
 We believe comfort should not come at the cost of style
At Modero, we are all about evolving everyday sleepwear for the modern man. We believe that feeling good shouldn't mean compromising on style, so we've crafted a collection that seamlessly blends comfort, fashion, and functionality.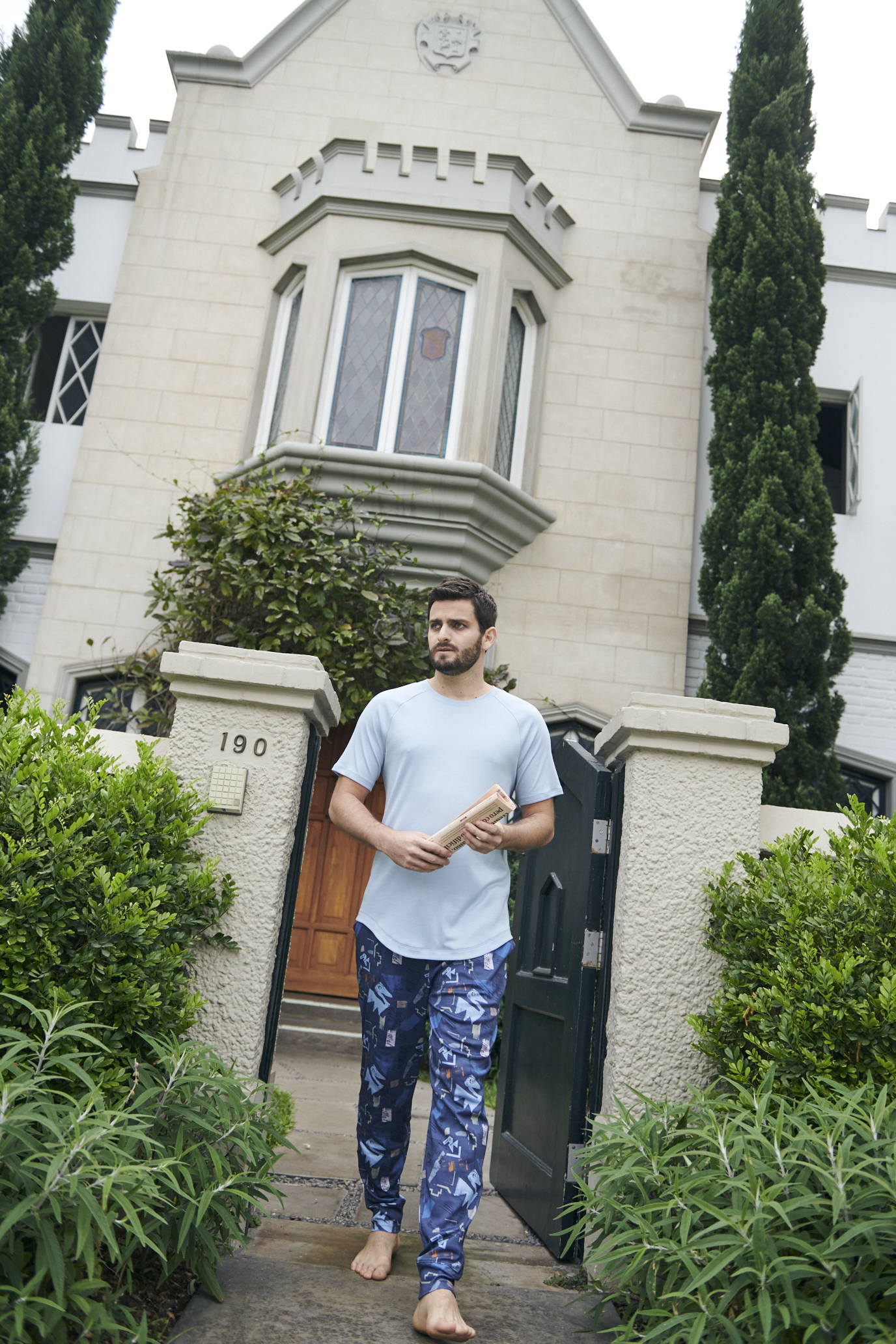 Inspired by the modern man
Our products at Modero are meticulously crafted, drawing inspiration from the essence of the modern man. Whether you're winding down after a hectic day or embracing a leisurely weekend, our products are tailored to complement your every moment. Welcome to a world where your downtime is as stylish and individual as you are.
To help men unwind feeling their best
At Modero, our mission is simple yet profound - we're here to help men unwind, ensuring they feel their absolute best in every moment. We believe that everyone deserves a sanctuary of comfort and style, especially during those precious moments of relaxation.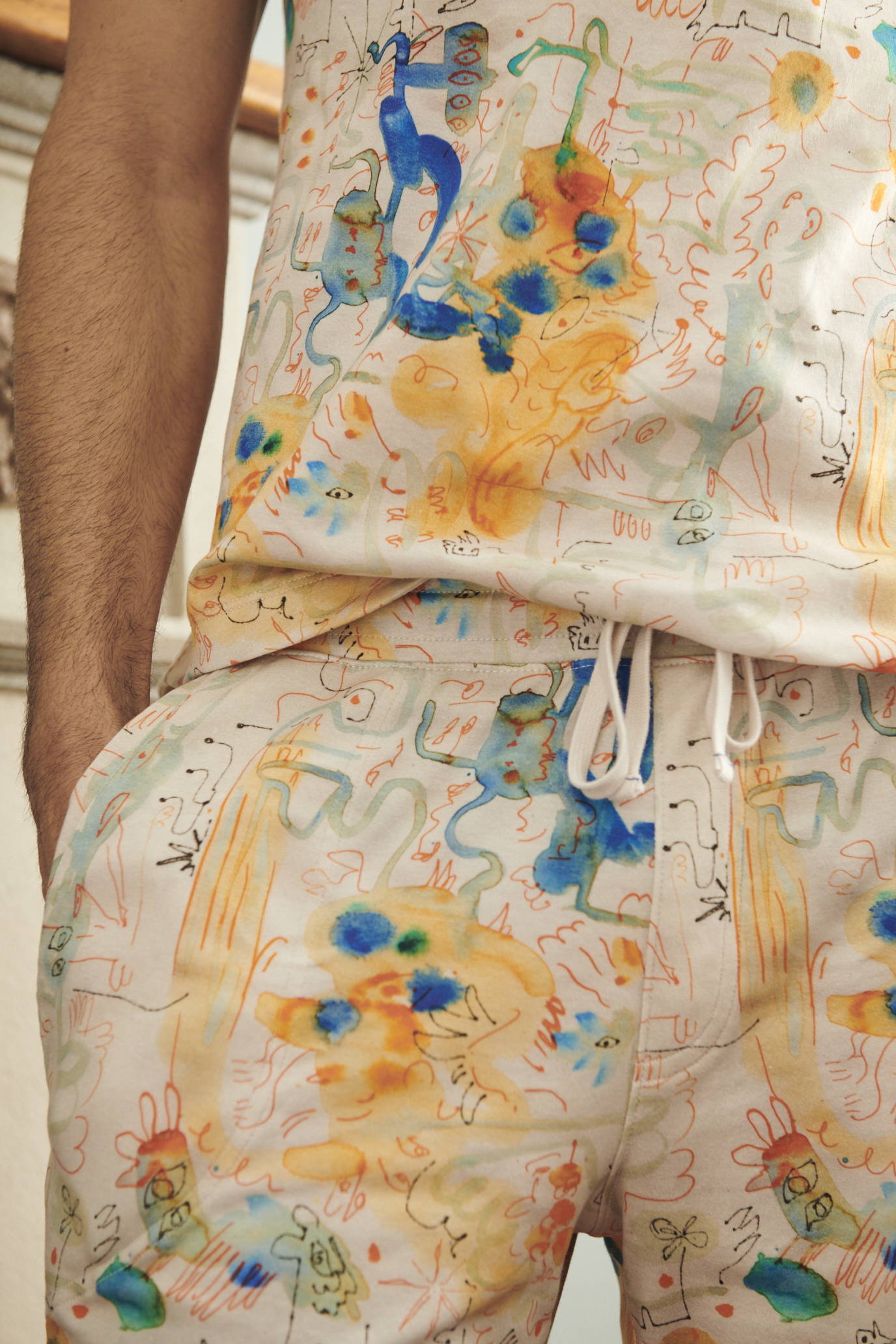 We are not here to play it safe
Although there are other sleepwear options for men, they all keep in line with the same lifeless designs. We are introducing prints to the game. Inspired by ancient Peruvian cultures and working closely  with designers and artisans from Peru, Spain and the United States, we combine our inspiration with modern elements, to bring to life unique prints that are not only fun to wear but also tell a story.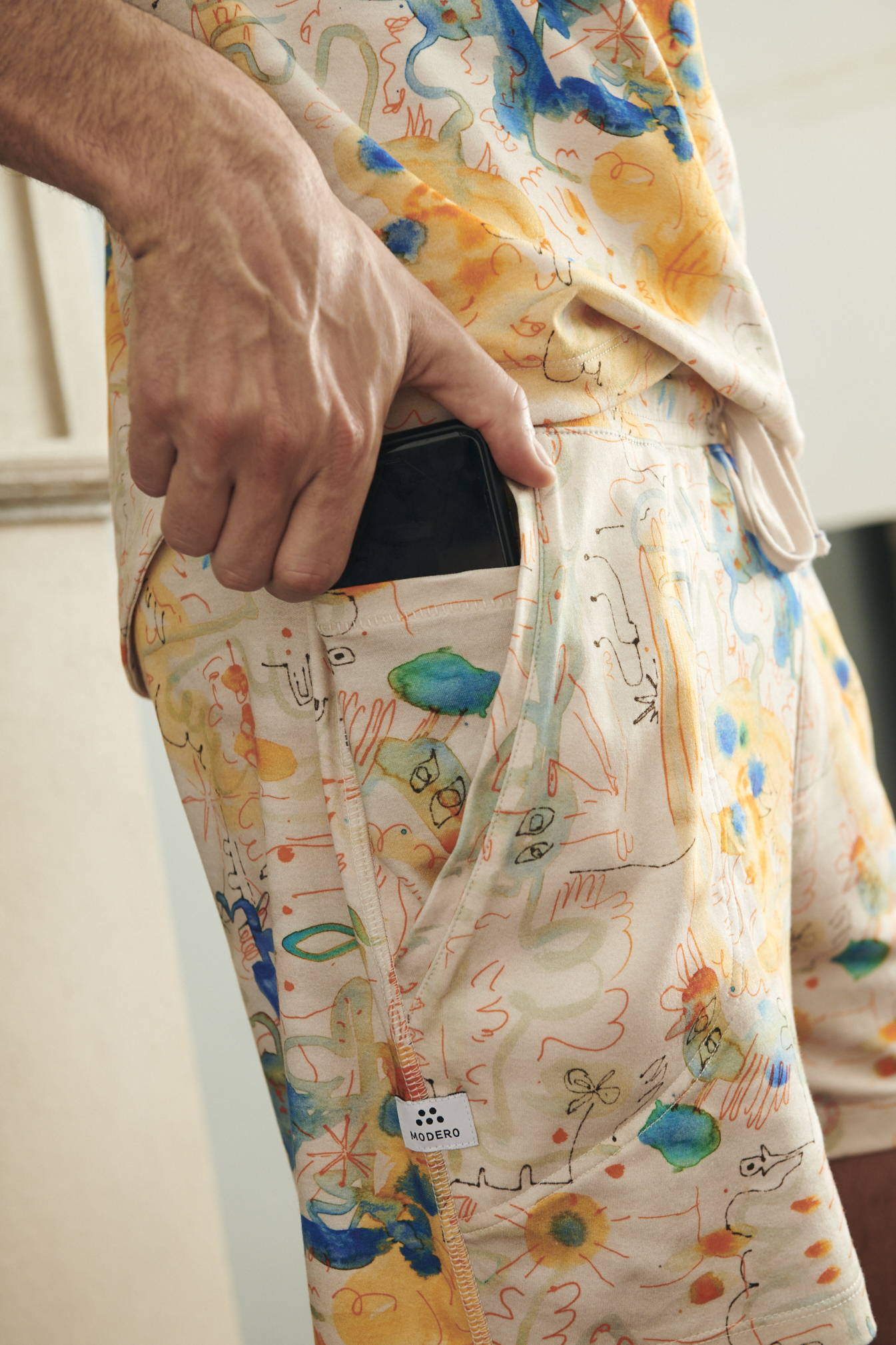 We take pride in our sleepwear's functionality
That's the Modero difference - we've gone the extra mile to ensure your comfort is a top priority. Our thoughtfully crafted sleepwear boasts a flattering fit with a flexible, soft elastic band that banishes any thighness around the waist. Convenience meets style with deep pockets designed to carry your everyday essentials. The sleek cut not only enhances your comfort but also allows you to seamlesly transition from the coziness of home to handling errands on the go. Welcome to comfort redefined - welcome to Modero.   
Elevating Comfort with Durability
Because we know material matters, we prioritize quality and we define it with Peruvian Pima Cotton. Known for its unparalelled softness, breathability, and durability, the fabric is the heartbeat of our sleepwear. 
Dissolving Wasteful Habits
Modero is on a mission to dissolve the wasteful habits of fast fashion, we're breaking free from the throwaway culture by creating sleepwear that transcends trends and encourages a more mindful approach to consumption.

OUR STORY 
We are Fiorella and Astrid, two sisters with the goal to redefine the bedtime game. Born and raised in the vibrant heart of Peru, we've brought a piece of our roots to the USA, and we've got a cozy tale to share – the story of Modero.
It all started with a simple quest for the perfect pajamas. You know, the kind that hugs you just right, feels like a cloud, and looks way cooler than your average bedtime threads. Frustrated with the lack of options of high quality pajamas and the repetitive classic designs offered by many brands, we decided to take matters into our own hands.
And voila! Modero was born – a brand dedicated to the modern man's downtime, crafted with love and a sprinkle of Peruvian magic. Our secret ingredient? Peruvian Pima cotton, the same fabric we grew up wearing and loving. 
We believe bedtime deserves an upgrade, and Modero is our way of sharing that belief with the world. Our PJs are not just sleepwear; they're a nod to our vibrant Peruvian culture, blended seamlessly with modern flair. We've teamed up with Peruvian artisans and designers, creating a tapestry that weaves tradition into every stitch.
But let's keep it real – we're not just about fabric and stitches. Modero is about moments, the ones you spend lounging in style, the laughter, the feeling good and looking good even in your off hours.
So, here's to cozy nights, to pajamas that make you smile, and to the two sisters who dreamt up Modero. Join us on this journey of comfort, style, and a touch of Peru in every thread. Welcome to the Modero family – where bedtime gets an upgrade, and every night is a celebration of the things that make life a little more beautiful. Cheers to comfy dreams and happy moments!
✨🌙